The Leader of Opposition in parliament, Winnie Kiiza has vowed not to include the Uganda People's Congress in the formation of the shadow cabinet, which is expected to be named any moment from now.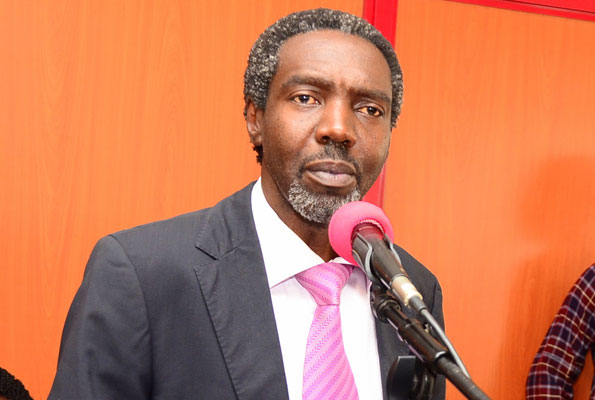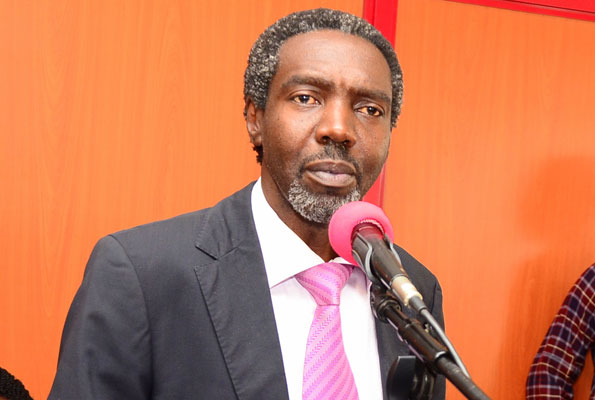 This stems from the growing suspicion by other opposition parties over the apparent close relationship between the UPC faction led by Jimmy Akena and the ruling National Resistance Movement.
The suspicion is further fuelled by the recent cabinet appointment of Oyam South MP Betty Amongi who is also Akena's wife.
In a telephone interview with K-FM this morning, Kiiza said it would be illogical to offer a shadow cabinet position to UPC which is in bed with the incumbent regime.