Judges handling the murder case of 32 suspects alleged to have masterminded the killing of several Muslim clerics across the country have asked journalists not to publish their pictures.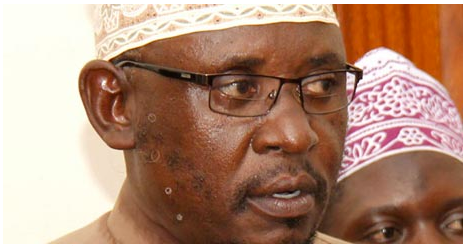 While meeting the journalists before the trial kicked off at the High Court this morning, the panel of three judges led by Justice Ezekiel Muhanguzi said publishing their pictures before, during and after the hearing of this case would jeopardize their security.
He noted that even the security of journalists covering the case will be compromised.
The suspects including the leader of Tabliq Sect Sheikh YounusKamoga and his brother Shiekh Siraje Kawooya are facing trial for the alleged murder of Muslim Shiekhs; Mustafa Bahiga, Hassan Kirya and the attempted murder of Shiekh Haruna Jemba.
They also face charges of terrorism and crimes against humanity where the prosecution says they orgainsed attacks against the Muslim Shias.
A panel of 3 Judges of the International Crimes Division of the High court, Ezekiel Muhanguzi, Percy Tuhaise and Jane Kiggundu are presiding over the trial.