The Police Chief General Kale Kayihura has been accused of threatening and intimidating some suspects linked to the alleged murder of Muslim clerics.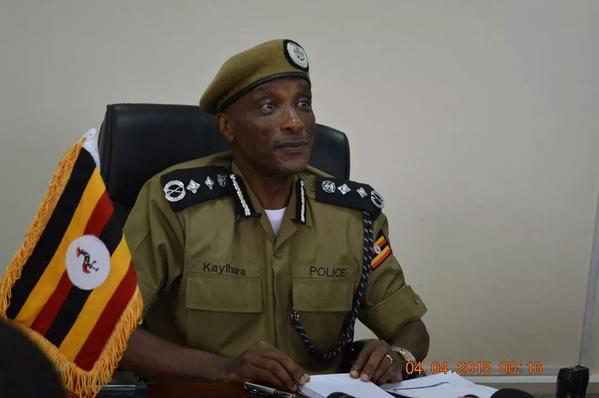 Twaha Mayanja one of the lawyers representing the 32 suspects at the ongoing trial has told court that the police chief has been pushing them to make additional statements implicating fellow accused persons.
He says 4 suspects Ismeal Ssentongo, Yusuf Kakande and Isa Musa have frequently been taken out of the gazatted remand prisons to police inorder to pin Sheikh YunusKamonga to have masterminded the murders.
Mayanja also alleged that GenKayihura promised the suspects freedom and huge sums of money in return for their confessions.
The High Court's International Crimes Division has nowordered prison authorities not to allow any one including police officers to take away accused persons from their mandated custody.
The court has also cautioned the suspects to be vigilant not to make any additional statements in absence of their lawyers.