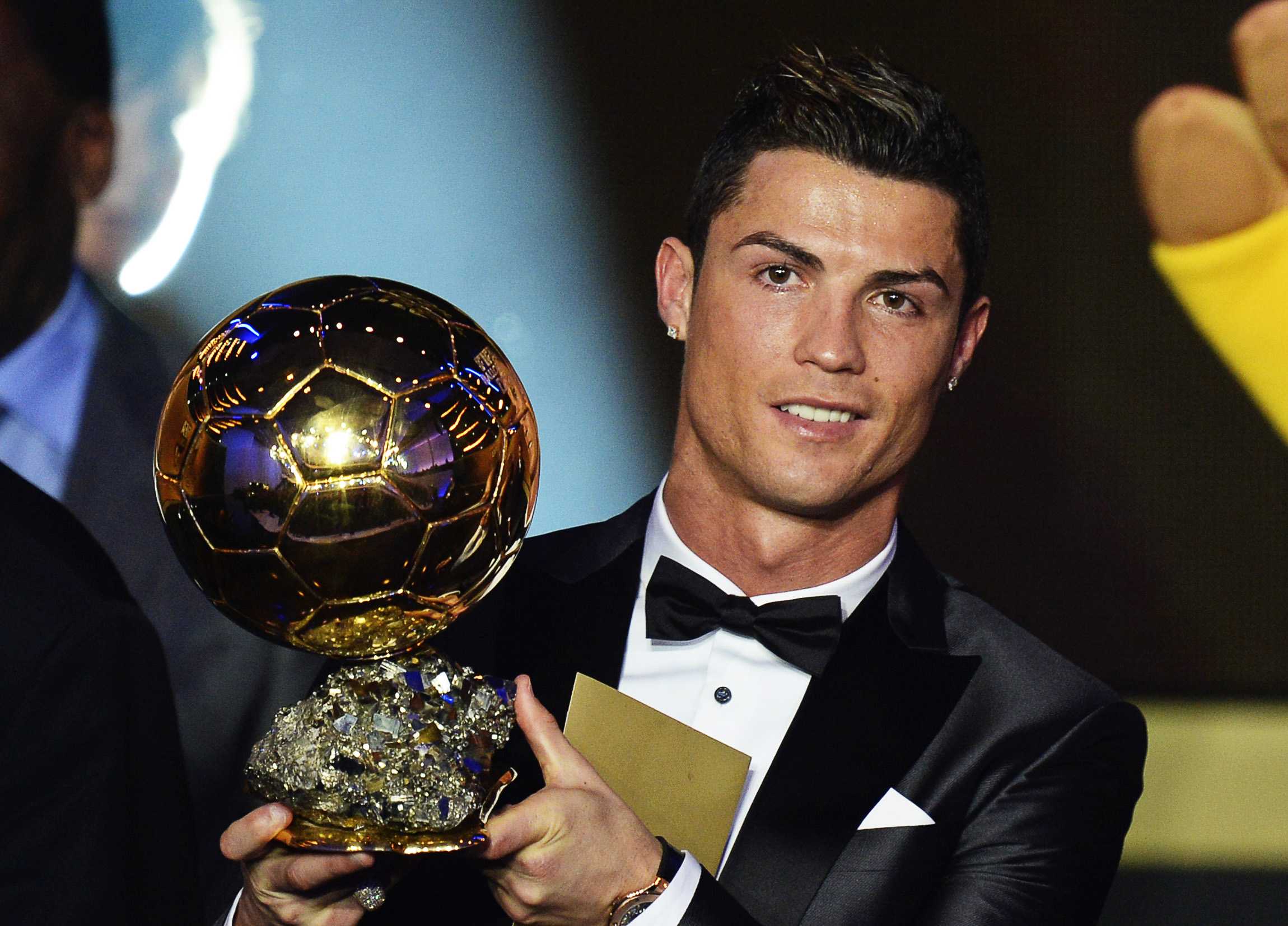 Portuguese and Real Madrid great Cristiano Ronaldo won his third Ballon d'Or on Monday at the FIFA ceremony in Zurich to edge within one of his eternal rival Barcelona's Argentinian magician Lionel Messi.
The 29-year-old forward — who played a key role in Real Madrid's charge to a 10th Champions League trophy — beat Messi and Germany's World Cup winning goalkeeper Manuel Neuer.
Ronaldo was the star of the night in which Real teammate James Rodriguez won the goal of the year award and Germany's Joachim Loew was declared coach of the year.
"I never thought I would win this trophy on three occasions," Ronaldo said in his victory speech, signalling there would be no letup in his quest for football glory.
"I want to be one of the greatest players of all time and of course this requires a lot of effort," added the Portuguese striker who also won the award in 2013 and in 2008."
Ronaldo, whose son and mother were present and burst into tears when he went up to collect the award, praised his team-mates but he also paid homage to his family.
"I would like to thank my mother, to my father, who is in heaven and who is looking down on me, to my family," said Ronaldo.
"It has been an unforgettable year and to win a trophy of this importance is unimaginable."