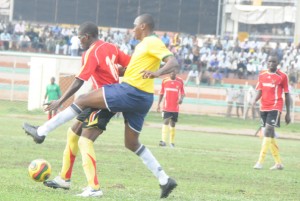 Uganda has great sports potential and talent that only needs stirring up.
Former express international Mutaasa Hassan Nsereko says this potential however remains unexploited due to lack of structures.
He now proposes that if Uganda is to get to greater heights in football, there must be deliberate effort towards sports development.