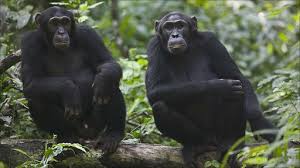 The Ministry of Finance was today put on the spot over the declining budget support to the tourism sector.
Members of Parliament on the Trade and Tourism committee grilled the State Minister for Investment, Gabriel Ajedra over not including funds to marketing Uganda as a tourism destination.
The committee's vice chairman, John Ssimbwa notes that other East African countries allocate huge resources towards marketing their countries abroad and are reaping benefits in terms of revenue collection.
Ssimbwa says government should invest heavily in sectors that contribute the bulk of the economy's gross Domestic Product
Hon. Ajedra acknowledged the funding gaps, attributing it to the 25% budget cuts by donors, which has cost several sectors including tourism.
According to the ministry of tourism, the tourism sector contributed 820 million dollars last year from 1.5 tourists who visited Uganda.