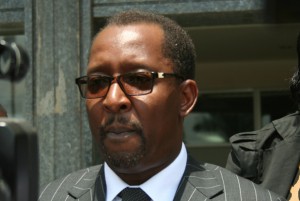 The Speaker of Parliament, Rebecca Kadaga has asked the National Social Security Fund (NSSF) to reconsider the age limit for payment of retirement benefits to its members.
Kadaga notes that many members retire early or fall ill but do not have other financial means of living by yet their savings are with NSSF.
However, NSSF maintains that currently, the law provides for access of savings after the age of 55 years.