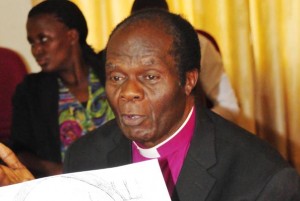 Religious leaders continue to speak out on homosexuality in schools.
With increasing reports of recruitment of students into homosexual activities, religious leaders are urging parents to speak to their children openly about the vice.
Early this week the police in Kampala received 4 suspected cases of homosexuality with 3 of the victims confirmed to have contracted HIV.
Speaking to KFM, the retired Bishop Mpalanyi Nkoyooyo said that as children go back to schools parents need to brief their young ones openly about homosexuality to save them from falling victim.