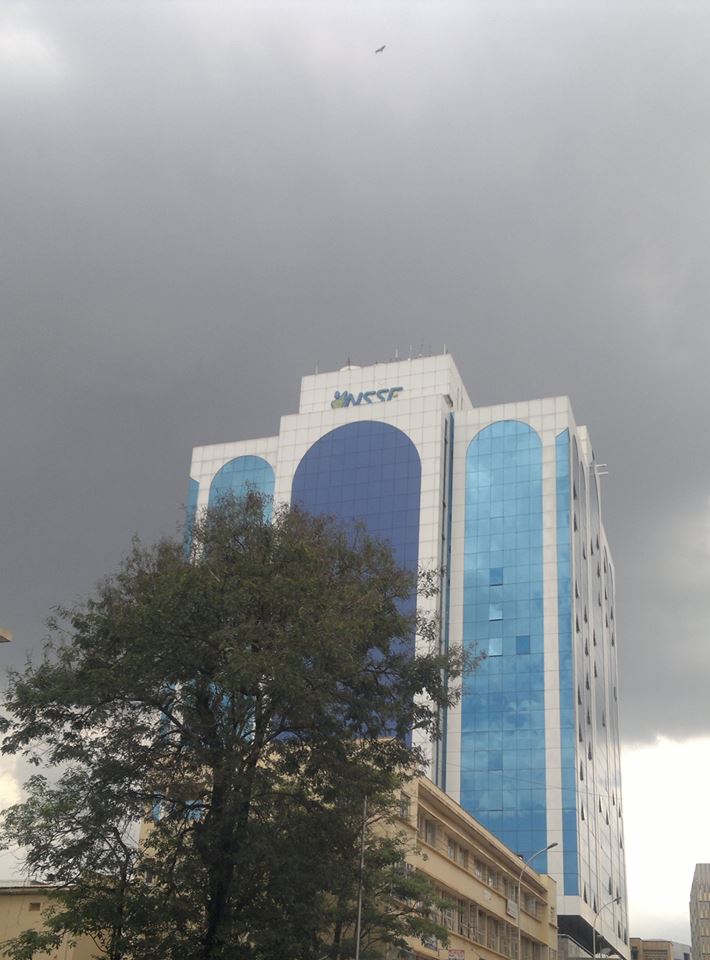 More trouble seems to be brewing at the National Security Fund.
The select committee investigating alleged mismanagement in the NSSF has learnt that the fund's board went ahead to buy more shares from Umeme without approval by the finance minister.
The committee was interacting with one of the board members, also the chairperson of the fund's investment and projects management committee Patrick Ocailap.
The decision was taken on the 8th of May without the minister's approval.
However Ocailap defended the decision saying the purchase was within the NSSF act and since the minister had been consulted, they did not have to wait for her response.
This argument was rejected by Members including Alex Ruhunda, Ann Mary Nankabirwa and Joseph Sewungu, who insist that this was illegal.
The fund bought more shares becoming the 3rd biggest shareholder in the electricity distribution company UMEME.