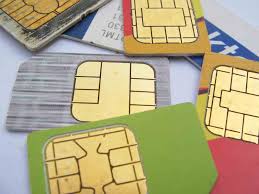 The recent merger between Airtel and Warid Telecom was largely expected to set the stage for heightened competition within the telecom industry in Uganda.
The duo's announcement of a merger was geared towards raising the game over their rivals in the industry but this dream is being over shadowed by the numerous challenges that have hugely impacted on the quality of service.
According to the company's Managing Director Arindam Chakrabarty, the merger caused technical challenges in the process of integrating the two networks.
Speaking to KFM, Arindam has however given a ray of hope saying they have managed to rectify the problem.