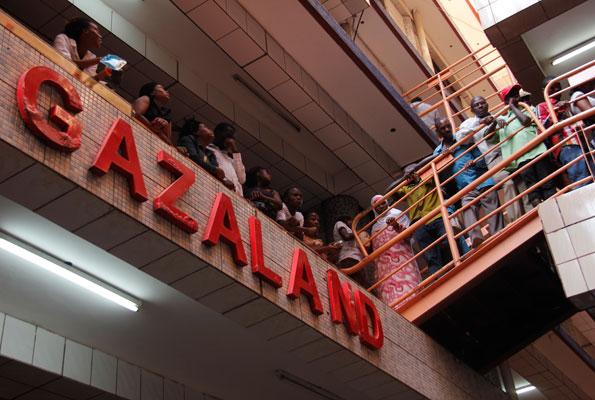 Traders operating on three arcades in in down town Kampala have finally resumed work.
About 1000 traders operating from Gaza land, corner arcade and Galiraaya arcade yesterday chose to close business over high rent fees.
They were demanding that the owner of the buildings Tom Kitandwe suspends the increment.
However this morning the traders have re-opened their shops and business is back to normal.
Old Kampala police post head Moses Abigaba says a meeting with the owner of buildings Tom Kitandwe, revealed that there was no increment in rent fees.