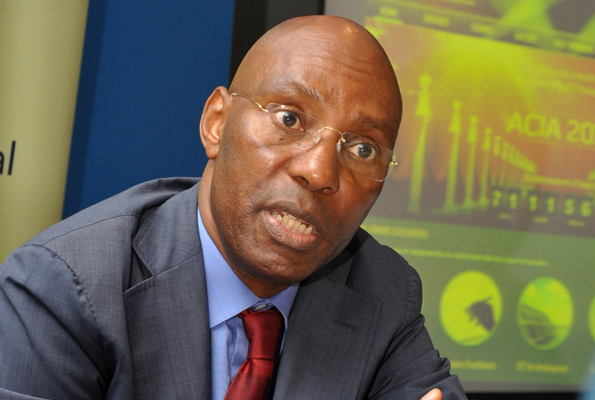 The Uganda Communications Commission has threatened to shut down social media sites over misuse by the public.
The Commission's Executive Director, Godfrey Mutabazi says the public should use social media positively rather than abuse it.
Mutabazi while officiating at the launch of Vodafone, an international telecom company said social media is a good innovation which is meant to support national development.
Mutabazi's comments come at a time when government through its ethics directorate is currently struggling to control use of social media amid continuous leaking of nude picture and videos of different people.
Meanwhile, the Uganda Police cyber crime department is yet to release a full report on the pornographic material that's been circulating on social media.
According to preliminary investigations, most of these cases are acts of revenge by jilted lovers, and some are distributed by fraudsters with the intention of extorting money from the victims.
The police spokesperson Fred Enanga says the cyber crime department has been trailing distribution of this material via Facebook and WhatsApp.
He explains that the reports will act as a guiding tool to arrest all those engaging in distribution of these materials.
Story by Moses Ndhaye