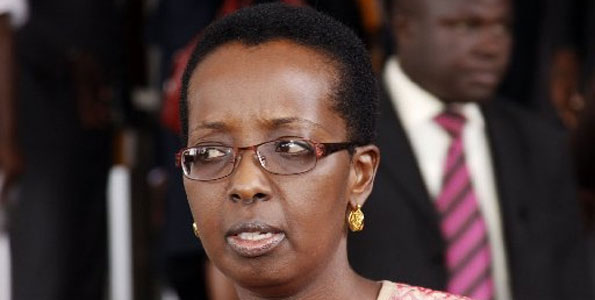 The Uganda Revenue Authority registered a Sh135b shortfall in the 2012|2013 year.
Addressing a news conference, the Commissioner General Allen Kagina said that net revenue collection were 7.14 trillion against a 7.28 trillion target.
The tax body posted a surplus of Shs 202b in domestic tax collection.
It collected Shs 4.2tr against a Shs 4.07tr. target due to more energy production for manufacturing.
The 1,280,000 tax payers in July 2012 also grew to 2,450,000 in June 2013.
Kagina says efforts are being made to boost work with the informal sector to widen the taxbase further.