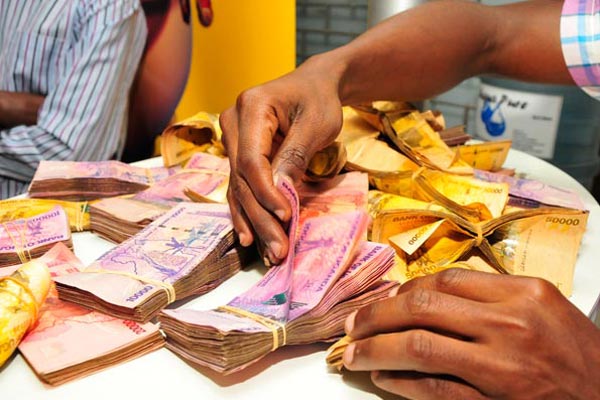 By Benjamin Jumbe
The Uganda Revenue Authority has registered signs of recovery and improvement from July to November  in revenue collections.
The Authority's Commissioner General John Musinguzi giving an update on the performance said, while there were revenue shortfalls in April, May, and June due to the COVID 19 lockdown, the tax body is steadfastly moving towards its annual target.
He revealed that from July to date, they have seen growth in revenue posting collections amounting to Shs8.7 Trillion by 29thDec.
Musinguzi adds that the domestic revenue collections trajectory maintained the growth trend of the first quarter performance, showing signs of recovery in the months of July to December averaging at 2.5%.
He also added that since February, the Authority has recovered Shs 571 billion in arrears.