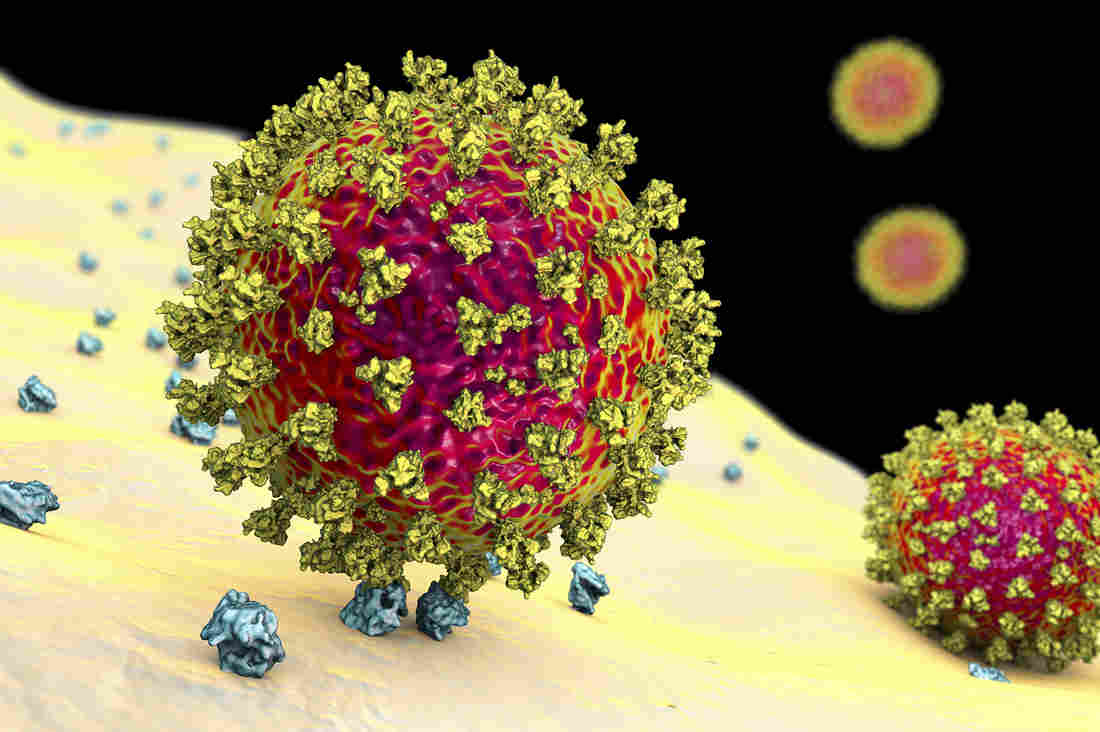 By Ritah Kemigisa
Ugandan scientists are currently studying the new covid variant that continues to spread globally.
At least 20 countries in Europe, Asia, Australia, and other territories have reported infections involving the new strain, including South Africa, the first country in Africa.
The ministry of health spokesperson Emmanuel Ainebyoona says the scientific advisory committee is working with all scientists in the country to study the genetics of the new strain to ensure the country has no imported case.
The new strain first reported in the UK has 14 mutations that cause a change in protein building blocks (amino acids) and three deletions (missing bits of genetic code).
While it appears to be more transmissible, scientists say there is no evidence that it causes more severe illness.