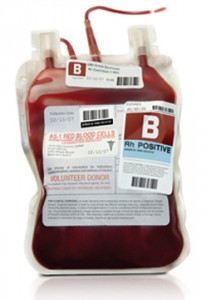 The Ministry of Health has confirmed that though the country is facing a shortage of blood, it has not yet reached emergency levels.
The State Minister in charge of Primary Health Care Sarah Opendi efforts have been made to send blood to referral hospitals where the shortage was most pronounced.
The most affected hospitals include Arua, Gulu, Kitovu and Fortportal.
She also allayed fears on the safety of the blood sent out to the hospitals, noting that it goes through rigorous testing and checking to avoid possible transmission of infections.
Opendi says more testing kits will be delivered at Nakasero Blood Bank and Mbarara Blood Bank.
The blood shortage has however affected the operations of various hospitals.
At the Uganda Heart Institute, several heart patients have had their operations postponed due to blood shortage at the facility.
John Kebbo, a senior lab technician at the institute says the shortage has left many heart patients helpless.