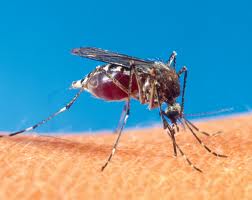 The fight against malaria is gaining momentum
The Ministry of Health is set to give out over 21 million treated mosquito nets across the country.
This comes as the country marks the world Mosquito net day on Friday this week.
According to the Minister of State for Primary Health Care Sarah Opendi, the campaign will start in the districts of Soroti, Pader and others in the Eastern Region.
Current statistics show that 312 people die of malaria every day in Uganda.