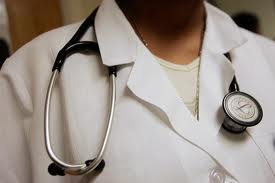 More government support is needed to motivate health workers to work in rural areas.
The executive director of the Infectious disease institute at Mulago hospital Dr.Alex Coutinho says many health workers are resistant to work in rural areas due to the hush conditions they experience.
Dr.Coutinho says government should consider putting in place special offers such as a relatively higher pay for all health workers who offer to work in rural areas.
He notes that this will solve the problem of limited health workers in hard to reach areas.