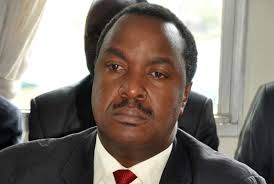 More hospital beds are urgently needed.
The Ministry of Health is seeking for about 22 billion shillings to procure hospital beds and mattresses for all government hospitals.
State Minister of Health, Dr. Elioda Tumwesigye told Members of Parliament on the Health committee that the funds will help to address the increasing congestion in hospitals.
The matter was raised by MPs on the Health committee, among them Betty Amongi and Dr. Kenneth Omona, who decried the poor state of hospitals, especially the health centre 3's and 4's.
Dr. Tumwesigye says government is still looking for funding sources to equip at least the lower health centers to avert crises of space.