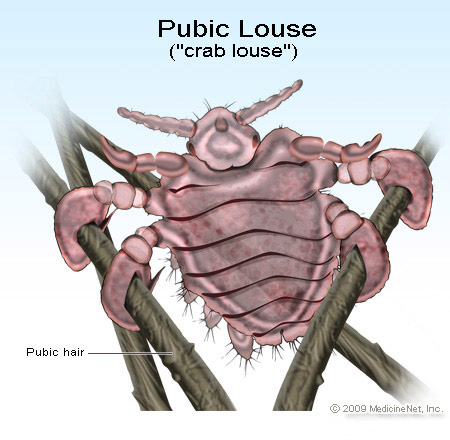 An infestation of pubic lice in Banga Island in Kalangala district has thrown residents into panic.
The residents are complaining of increased cases of wounds and lice in their private parts.
Some local council chiefs say there have been a number of quarrels involving accusations of people infecting others
with a disease that cause wounds and lice around sexual organs.
Annet Nabukeera, a Clinical Officer at Kalangala Health Center IV described the infections as genital warts and pubic lice and she said they can be transferred from one person to another during sexual intercourse.
She said all infected persons can receive help by visiting clinics since the infections are curable.