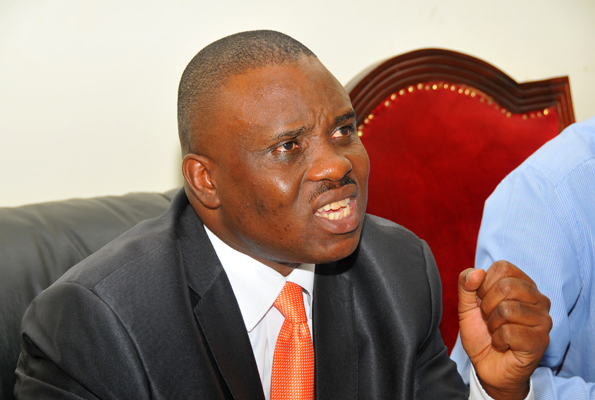 Kampala Lord Mayor Erias Lukwago has threatened to drag Kampala Capital City Authority to court over delayed payment of his salary arrears.
This comes months after parliament passed a resolution directing KCCA to begin paying the lord mayors salary.
Lukwago however says ever since the resolution was passed nothing has been implemented.
Lukwago has not been paid since he was thrown out of office in November 2013 when he was impeached by a section of the city councilors over alleged incompetence.