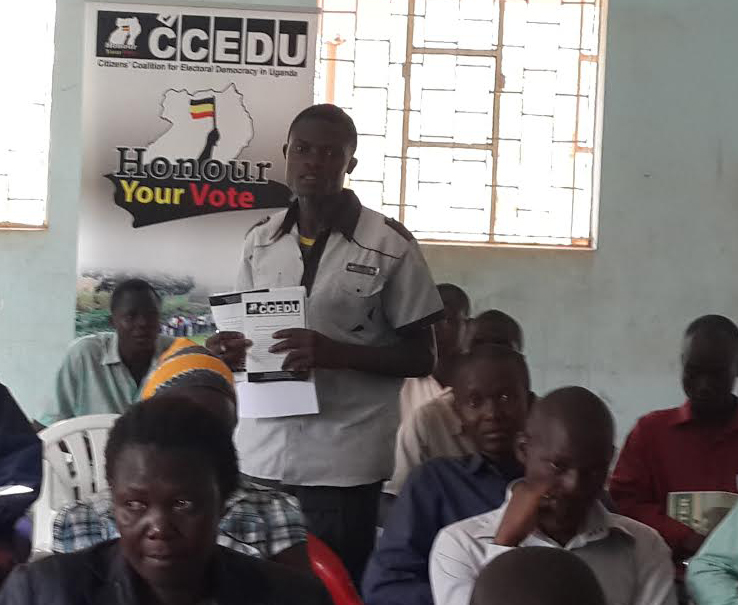 The Electoral commission has been tasked to further explain the issuance of Temporary Voting Location slips that have caused a storm among the electorate in Busia ahead of the LC-V bi-election.
Opposition parties are worried that the slips might be used to manipulate the process in favor of the NRM candidate Stephen Wanyama Oundo.
The National Coordinator of the Citizens Coalition for Electoral Democracy in Uganda Crispy Kaheru says although the slips are meant to guide the electorate on where to vote from, if not explained it could undermine credibility of the process.
The Busia bi -election is slated for January 22, and the contest is seen mainly between opposition joint candidate Deogratius Hasubi Njoki of the Democratic Party and NRM's Stephen Wanyama Oundo.