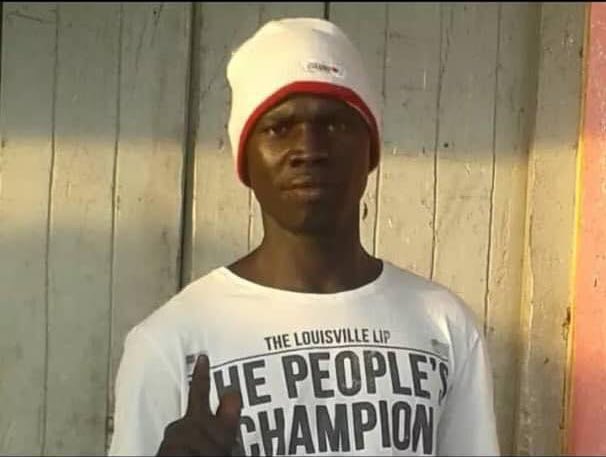 BY ABDUL-NASSER SSEMUGABI
Another boxer identified as Robert Mukasa aka Soldier man has been found dead.
Mukasa is reported to have been arrested by the same assailants who murdered renowned boxer Isaac Zebra Ssenyange.
Attending a requiem mass of the fallen boxer Ssenyange, mourners were shocked to learn about the death of Mukasa.
It is said, Mukasa who was being trained by Ssenyange was found dead at the Bombo Military barracks.
We are yet to get a comment from police about this latest development.
40 year old Ssenyange was gunned down in the wee hours of Wednesday by unidentified gunmen.
Police has since launched investigations into his murder.
President Museveni is reported to have telephoned Ssenyange's widow on Wednesday and promised to send a team to investigate the killing.
Meanwhile, another boxer, Joe 'Vegas' Lubega is reportedly also missing.
Former Commonwealth gold medalist Justin Juuko faces treason charges.