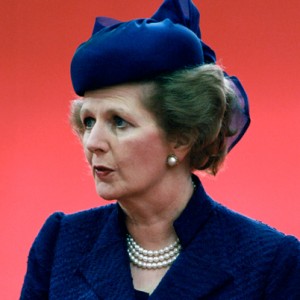 Britain's "Iron Lady" is dead.
Former Prime Minister Baroness Thatcher has died "peacefully" at the age of 87 after suffering a stroke, her family has announced.
Successor David Cameron called her a "great Briton" and the Queen spoke of her sadness at the death.
Lady Thatcher was Conservative prime minister from 1979 to 1990.
She was the first woman to hold the role.
According to Downing Street, she will not be accorded a state funeral, in accordance with her own wishes.
Mr Cameron, who is in Madrid for meetings, has cancelled planned talks in Paris with French President Francois Hollande and will return to the UK later today.