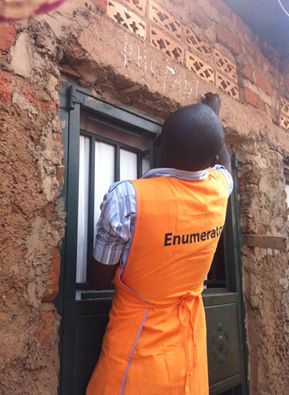 Census enumerators in Masaka are on strike over delayed pay.
The group that conducted the just concluded national housing and population census exercise in Nyendo a Masaka town suburb have stormed the Nyendo Ssenyange division offices protesting delayed release of their funds.
The enumerators most of them University students claim that they have foregone lectures but have received nothing since the exercise officially ended.
The enumerators have also threatened to withhold the information they have collected and the materials they were using during the census exercise if they are not paid.
Mayito Potiyano, the Masaka Municipality census coordinator blames the delayed payment on late release of the funds by the division authorities.
Nyendo Division Town Clerk Muhamad Nfitemukiza has promised to have the money paid by close of business today.