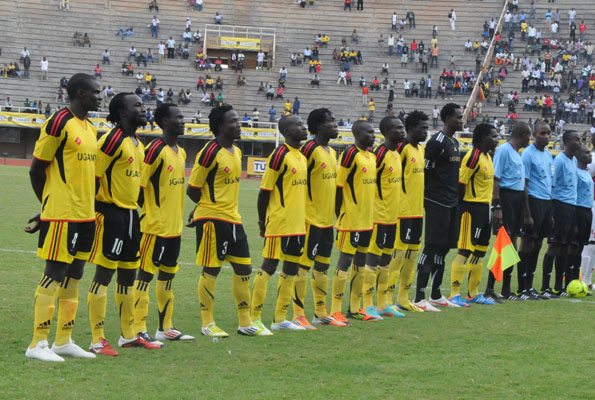 The Togolese Hawks completed a double victory over the Uganda Cranes with a slim 1 – 0 victory at the Stade De Kegue in Lome last evening.
Defender, Akakpo Ognadon Serge scored the country's lone goal.
Uganda's head coach, Milutin Sedrojevic named Ethiopian based defender, Isaac Isinde to fill the gap created by the absence of suspended skipper Andrew Mwesigwa.
Uganda hosts Ghana on 15th November at Namboole stadium.
Uganda has now slipped to 3rd place in Group E with Ghana at the top with 8, Togo 6 and Guinea 4.