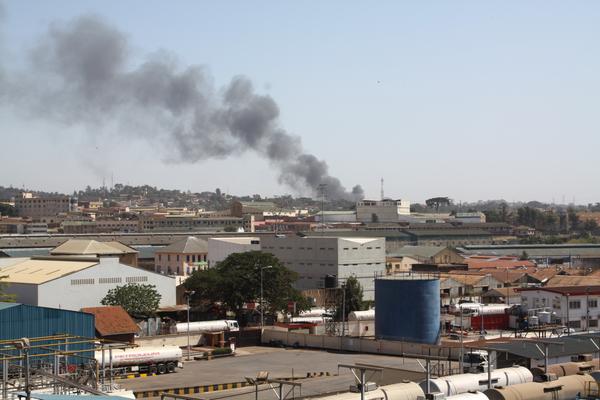 The minister of Disaster preparedness Hillary Onek has directed that all managers at Crest foam factory be arrested.
This was during his tour of the factory this morning.
Onek says that the factory lacked exit points and wielding activities carried out inside the factory which is illegal.
Meanwhile More revelations continue to be made about crest foam mattress factory.
The ministry of Labour now says the company was never registered.
The Commissioner in charge of labour in the ministry Mondo Kyateeka says that the management of the factory also failed to comply with the occupational and safety regulations.
Kyateeka says the factory had no exits and did not have enough guards.
He says the ministry will continue with its investigation and action will be taken against all those who would have neglected their duties.