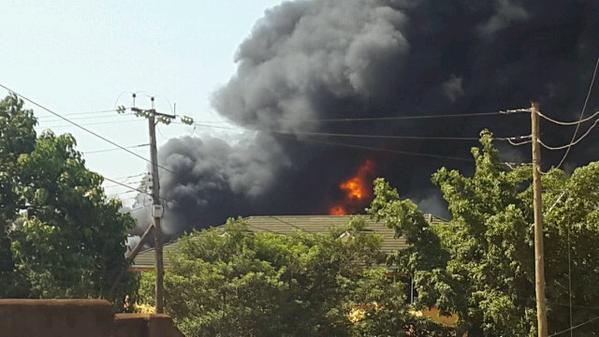 6 people have been confirmed dead in a fire that gutted crest foam factory today.
The police spokesperson kampala Metropolitan Patrick Onyango says the deceased canot be identified now beacuse they were burnt beyond recognition.
We have also spoken to Martin Ojo a father of four of the deceased.
Police says investigations to establish the cause of the fire continue.