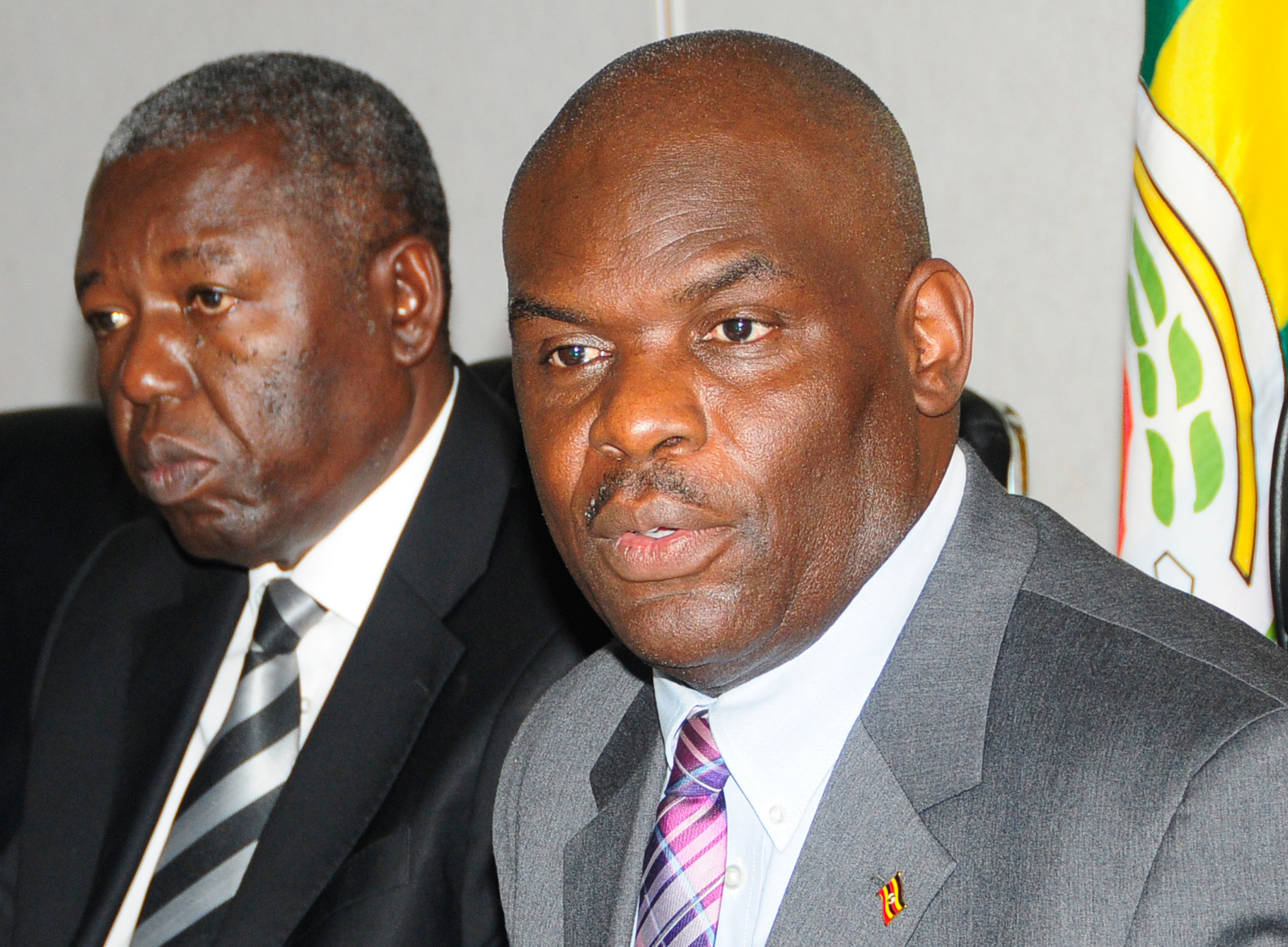 The Director of Public Prosecutions is to appeal against the recent release of city nurse convicted for professional negligence.
Last week, High Court judge Albert Rugadya Atwooki released nurse Rosemary Namubiru from Luzira prison on grounds that the three-year jail term handed to her in May this year by Buganda Road Court was excessively harsh.
The judge however, stated that his decision did not mean that she was innocent.
Now the Director of Public Prosecutions Mike Chibita says he is set to appeal against the same and wants the nurse to serve all her three years in jail as opposed to the ten months that she had so far served.
Buganda Road Court Chief Magistrate Olive Kazaarwe had sent Namubiru to jail after she found her guilty of professional negligence when she intentionally pricked a baby she was treating with an HIV infected cannular that she had first used on herself.
The good news is that the baby was not infected with the deadly HIV virus.
Story by Anthony Wesaka