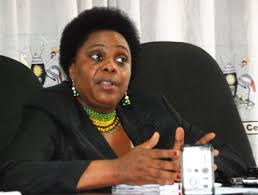 Government has finally set up an Equal Opportunities Tribunal to address issues affecting the marginalized communities in Uganda.
For long, some communities such as the disabled and various ethnic groups such as the IK, Batwa and the Benet from
Eastern Uganda have complained of being marginalized.
The tribunal is meant to among other things ensure that everybody receives equal treatment as far as rights and freedoms are concerned.
The minister for Gender, Labour and Social Development, Mary Karoro Okurut, while commissioning the tribunal cautioned its members against discrimination.
The tribunal is headed by Rita Matovu.