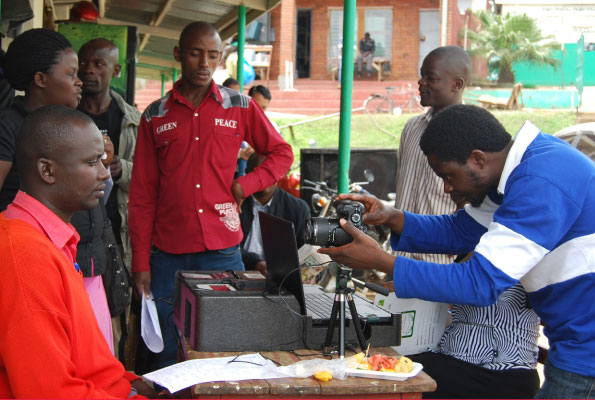 The final day of the mass registration ID exercise has been dominated by long queues as people rush to beat the deadline.
At Mengo parish Rubaga Zone B, people are seen in the long lines.
There has also been scarcity of forms to take care of the many people.
Area chairman Willy Makanga is now calling for an extension of the exercise to have more people registered.
The story is the same at many centers around Kampala where people are also seen on long queues.
The ministry of internal affairs has already stated that the mass registration exercise will not be extended asking people who fail to register before the deadline to go to their sub counties.