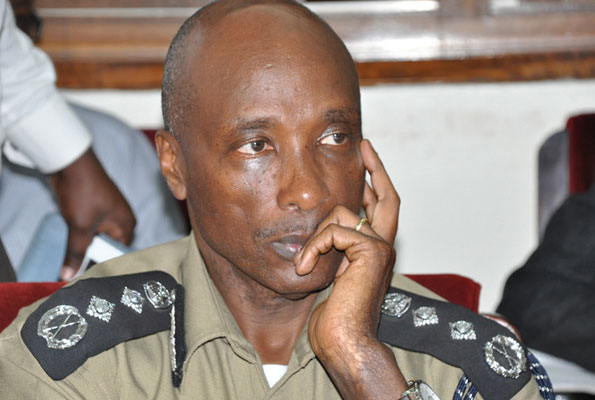 The Police Chief Gen. Kale Kayihura has assured residents of Kasokoso of total security, calming the fears of being evicted.
Meeting them this afternoon, Kayihura announced the formation of a committee of officers who will work with the area leaders to investigate ownership of the controversial land.
Kaihura says the committee will be tasked to establish the whereabouts of the area land tittle and report back in the shortest time possible.
He said he has also held fruitful talks with the management of National Housing and Construction Corporation.
Kaihura also ordered that all residents that were arrested during the previous demonstrations be freed.
The affected areas include, Kasokoso, Banda B 1 and Kiganda zone, all in Kira town council Wakiso district.