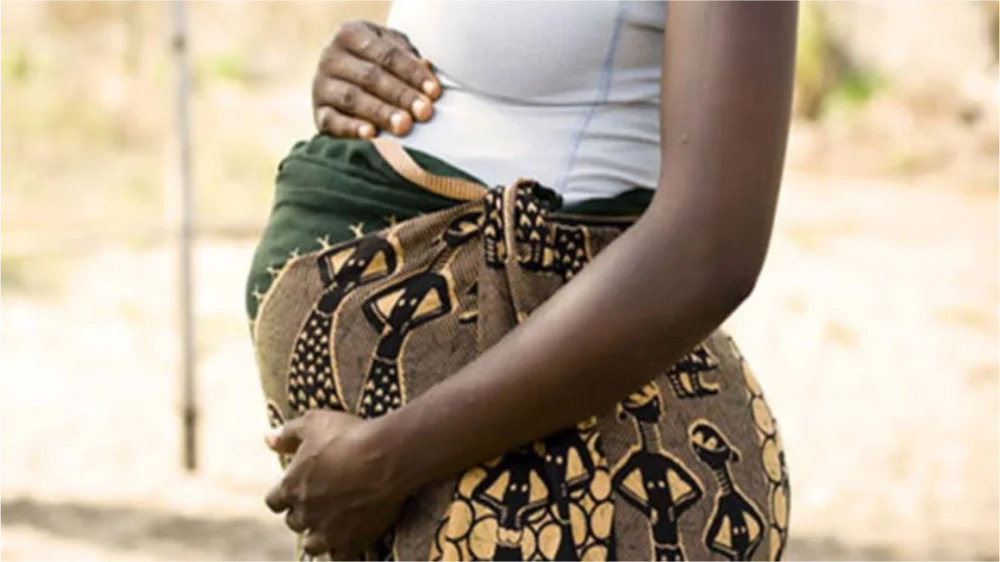 By Billy Oketch 
As the number of mothers seeking antenatal care services continues to rise, a government health centre in Oyam District is facing accusations of turning away aging mothers.
Women above 40 years of age said they are unhappy because they are denied antenatal services at Ngai Health Centre III in Ngai Sub-county on grounds that they are too old to conceive again.
This is according to a community score card commissioned by the Apac Anti-Corruption Coalition (TAACC), an NGO, in three health facilities in October 2020.
Ms Conny Ato, TAACC's board member also a resident of  Oyam, said a woman who had produced five children was denied antenatal services at Ngai Health Centre around May this year. This particular woman is in her late 30s and her husband is in his early 50s.
"The woman had five children but unfortunately three died. So, the woman discussed with the husband then they agreed to get another child," Ms Ato said.
However, trouble started after the mother conceived. When she conceived it was the husband who was always taking her for antenatal visits, but finishing that antenatal cycle was a tug of war, Ms Ato said.
"Each time they went to Ngai Health Centre, a midwife could throw abusive words to her saying that she is already old," she added.
"Then when labour pain came; it was unfortunate that it was at night, they went to Ngai Health Centre III at around 11pm. On arrival, the midwife at the health centre refused to attend to her," Ato revealed.
The midwife was quoted to have told the woman that she would not handle her case.
Our reporter narrates that the husband had to hire a motorcycle to move her to Anyeke Health Centre IV, about 10 kilometres away.
On arrival at Anyeke Health Centre IV, they lost the child due to protracted labour.
Mr Denis Ayo, a senior clinical officer at Ngai Health Centre III, said, although some names were mentioned in the report, they failed to identify the culprits.
The service users also complained that midwives at Otwal Health Centre demand between Shs15,000 and Shs10,000 from postnatal mothers. They said failure to raise the money, a mother is detained until it is paid.
Ms Gillian Akullo, the Resident District Commissioner, confirmed that in some health facilities in Oyam, midwives make pregnant women to work in their gardens before attending to them.