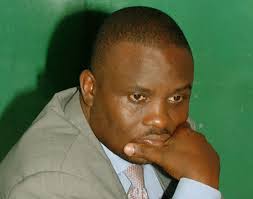 Lord Mayor Erias Lukwago believes he has performed well despite the many hiccups at the city authority.
Appearing before the tribunal investigating a petition by 17 councilors who want him censured, Lukwago said that Kampala Capital City Authority has been undergoing a transitional phase with many key positions still vacant.
He pointed to the directors who have just been appointed, division clerks who have been in office for just a year and division mayors who do not have a budget to implement.
He says these are all challenges that have made his job quite hard including the lack of a transparent budget to follow issues of accountability.
The tribunal has finished cross examining Lukwago and now moves to division mayors.