The Commercial Court has ordered that government recovers 1.2 million Us Dollars from Imperial Royale Hotel management.
This is after the Hotel failed to offer facilities and accommodation to visitors during the 2007 CHOGM meeting in Kampala.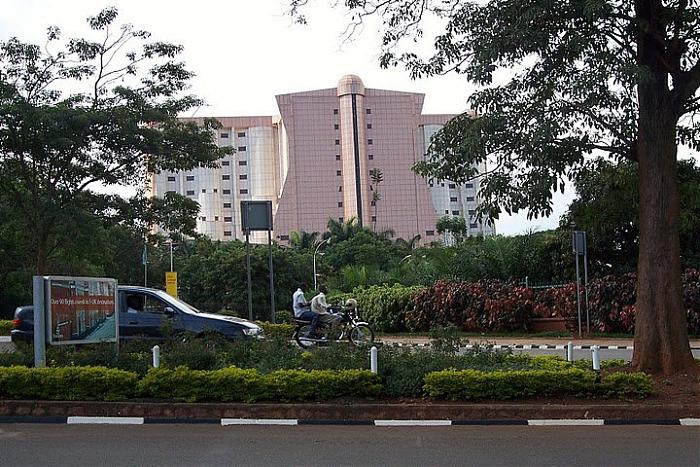 Justice Henry Peter Adonyo also ordered that the Hotel pays government 800 million shillings as damages for breach of contract and lowering the country's esteem and renowned global hospitality.
The award comes after government successfully won a case against Imperial Royale Hotel for failing to accommodate its visitors at a crucial time yet it had paid an advance of 2.5 million dollars for the Hotel services.
Government says after payment of the said money in June 2007, it contracted an independent firm to audit the hotel facilities which established that the Hotel rooms were not ready for accommodation by 18th November 2007, a few days to the CHOGM conference.
However in his judgement delivered this morning, Justice Adonyo condemned the manner in which the hotel accessed public funds at the detriment of tax payers.
The judge therefore ordered that Imperial Royale Hotel pays costs of the suit.