Independent Presidential candidate Prof. Venansius Baryamureeba has called upon the other contenders for the presidency to concede defeat and help the country move forward.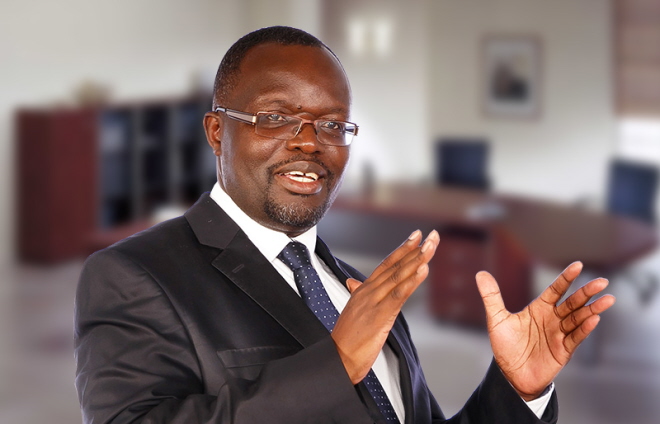 He says those who are dissatisfied should go to the Supreme Court and seek legal redress.
Prof. Baryamureeba has been one of the eight contestants for the presidency. He finished fifth and garnered 51,086 votes representing 0.55% of the votes cast.
President Yoweri was declared winner with 60.75% of the votes.