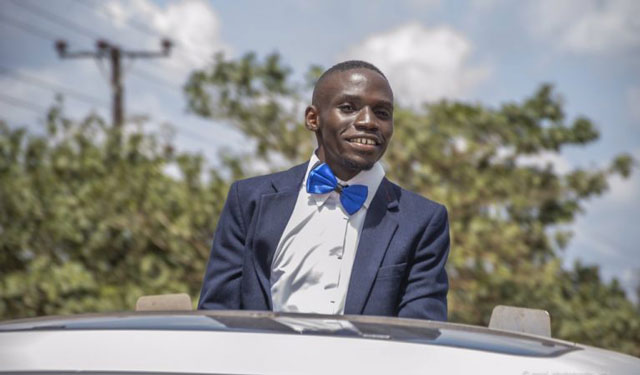 By Benjamin Jumbe
Independent presidential candidate John Katumba has called upon the Electoral Commission and revealed that he is insecure and unsafe.
This follows changing his body guard after a recent scuffle in Western Uganda.
Addressing journalists in Bukoto today, Katumba said he demands to know why his personal body guard who fought to secure his life when he was attacked was replaced.
He add that he does not trust the new one he has been given.
Meanwhile, Katumba further wants the commission to explain its decision to suspend campaign meetings in 13 districts in which he was yet to campaign.