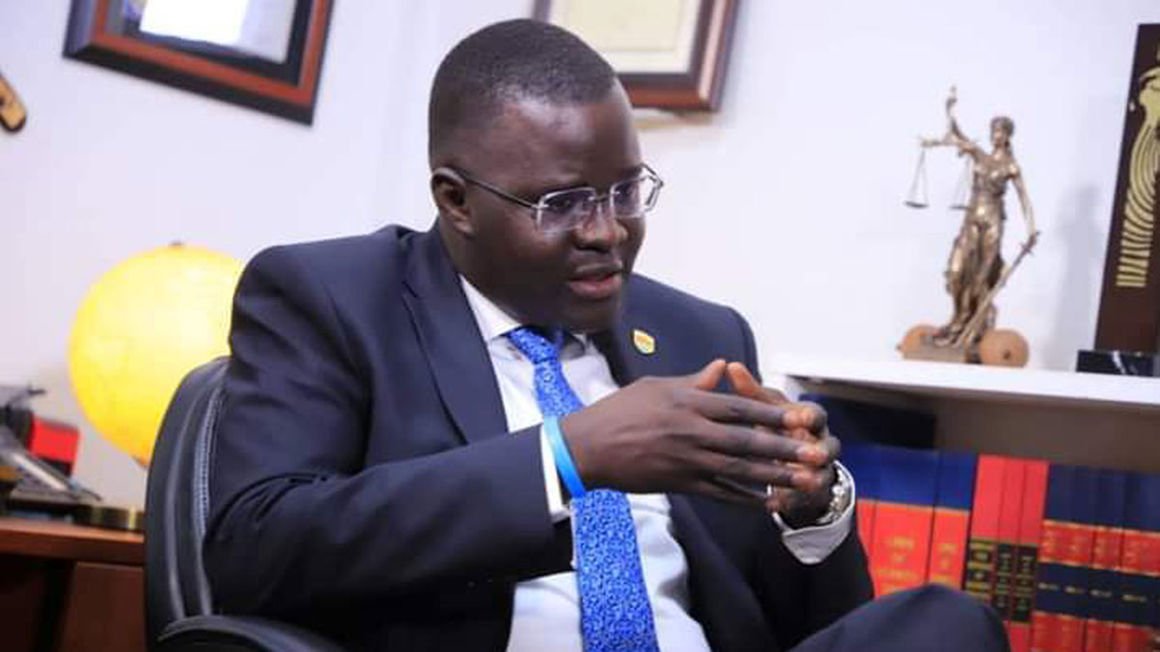 By Ritah kemigisa
The Uganda Law society has condemned the arrest of human rights lawyers and executive director of chapter four Uganda Nicolas Opio and are demanding that he is immediately and unconditionally released.
Opio was picked up from a restaurant in Kamwokya yesterday afternoon by unknown security personnel and held incommunicado at an unknown place.
Later police revealed that Opio was arrested by a Joint Task team of Security and Financial Intelligence Authority, on allegations of money laundering and related malicious acts and was detained at the Special Investigations Division in Kireka.
The Law society president Pheona Wall Opio's arrest and detention was high handed, unnecessary, illegal and unconstitutional.
She says he should have been summoned through his usual address or the law society further demanding that he is allowed to access his family, lawyers and medical personnel.
Wall demands that Opio is granted his right to police bond and that the 48 hour rule is respected.
Meanwhile, the US ambassador in Uganda Natalie Brown has also condemned Opio's arrest.
She has asked the government to ensure his safety and wellbeing.