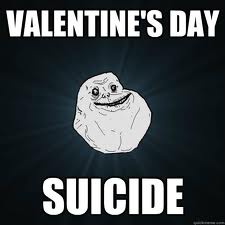 While to some it's been a day of joy, receiving gifts and lots of love, for a 36 year old man in Mengo, breaking up on Valentine's Day was more than he could take.
Ronald Mayanja committed suicide after his wife dumped him on Valentine's Day.
He is said to have committed suicide this morning and was rushed by police to Mulago hospital where he was pronounced dead on arrival.
Mayanja is said to have had a disagreement with his wife last evening over Valentine gifts.
Meanwhile, nearly 40 Valentines babies were born today at Mulago National Referral hospital.
According to the senior nursing officer in charge of 5B postnatal Ward Robin Margret Rukumba all the babies are in good condition.
They include one pair of twins and they were all normal deliveries.