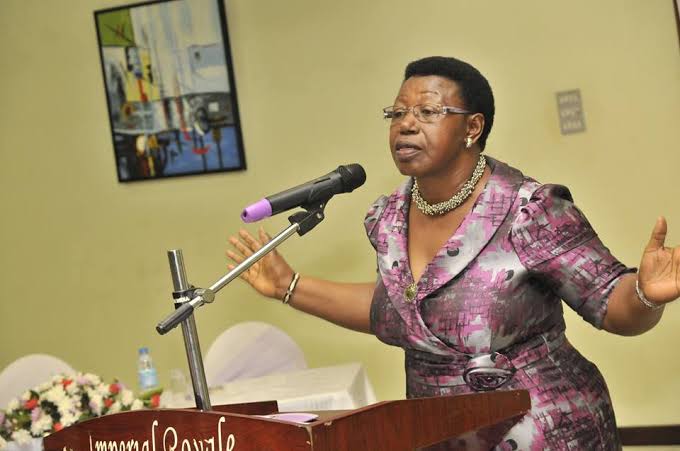 By Prossy Kisakye
 With just days left for Ugandans to cast their vote, the former Ethics and Integrity Minister, Maria Matembe, warns the youth against being lured with money into voting against candidates of their choice.
Ugandans go to the polls on Thursday next week beginning with Presidential and Parliamentary elections.
However, Matembe who is also the chairperson of the Citizen's Coalition for Electoral Democracy in Uganda says Ugandans especially the youth have put the love for money before their country and their own lives.
This, she says puts the future of this country in jeopardy.