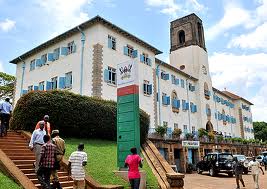 Makerere University lecturers have resolved to lay down their tools.
The Makerere University Academic Staff Association has announced that they are to lay down their tools effective midnight.
The lecturers are demanding a 100% salary increment short of which they are not willing to offer their services.
The decision has been announced by the association spokesperson Louis Kakinda following a meeting held this afternoon.