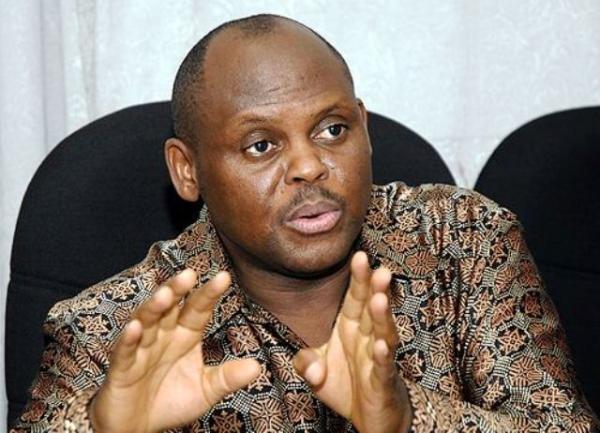 Former Minister of State for Foreign Affairs Isaac Musumba is a free man.
The Supreme Court of India has ruled in his favor, setting him and Igara East legislator Michael Mawanda Maranga free.
The two were arrested together with another Ugandan businessman identified as Yakuba Mathai.
They were arrested in April this year on allegations of trying to extort 20 million dollars from four directors of Electronics Company Videocon. Musumba and colleagues claimed that Videocon had invested in a mining business here in Uganda in 2009, but the four directors suddenly wrapped up the business within six months, signed a memorandum of understanding with the partner and left the country, duping several investors.
Speaking to KFM shortly after being set free, Musumba said he was happy to note that the Court found all allegations levied against him and colleagues false.
He says the Court wondered why the Indian police had allowed to be used in such a manner, portraying a negative image for the country.
Musumba is hopeful that he will return home soon, possible by the weekend.