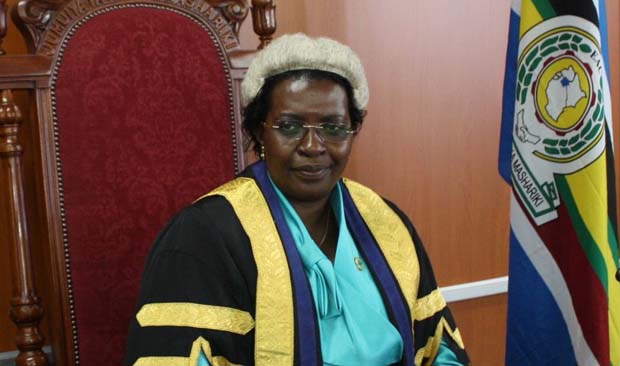 African leaders must open up political space for healthy competition.
These were the remarks by the Speaker of East African Legislative Assembly Margret Zziwa while speaking at an International Parliamentary Conference on emerging democracies in Africa held in Abuja, Nigeria.
Zziwa says effective political participation can only be realised when it offers minorities opportunities to promote and protect their identity and to ensure respect for their dignity.
African Parliamentarians are also calling for sustained efforts to curtail recurrent pockets of instability.
The legislators are recommending for linkages of democratic governance with the provision of basic needs of the citizens, a move they say shall stabilise countries.
The high profile conference was attended by former Presidents, Speakers of the regional and national assemblies, legislators, senators and high ranking government officials.