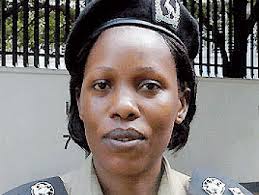 Police has arrested 95 suspected criminals.
These were netted in an operation mounted in the central business area ahead of the festive season.
Police spokesperson Judith Nabakooba says that screening of the suspects is ongoing and so far 18 have been set free.
Nabakooba says that the operations will go on throughout the festive season.