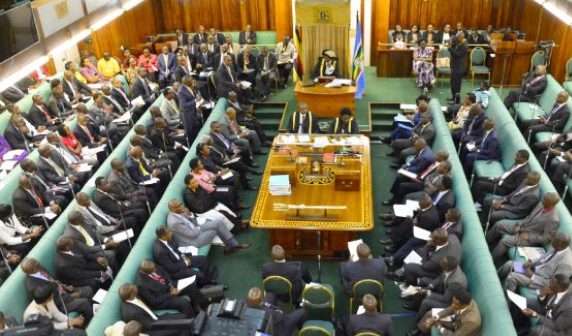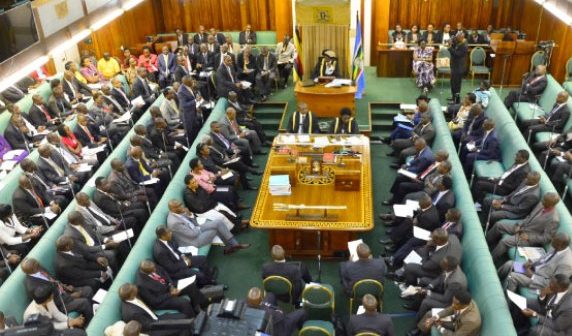 The National Environment Management Authority has asked parliament to seek the services of the Uganda Wildlife Authority to remove birds that invaded the parliament premises.
In September this year, the Speaker of Parliament Rebecca Kadaga asked the Authority to relocate invading Marabou Storks from Parliament which legislators said had become a nuisance and could spread zoonotic diseases.
NEMA Executive Director Dr Tom Okurut advises parliament to engage the Uganda Wildlife Authority for a lasting solution.
Marabou Storks and Cattle Egrets have for several years pitched camp on trees in the parliament's parking lot and other places in the city.