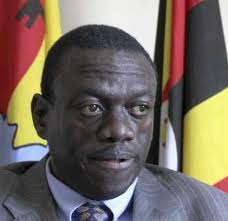 The endless postponement of parliamentary sittings is seen as a manifestation of a fusion between the executive and the legislature.
Former FDC President Dr.Kiiza Besigye says the infringement on the independence of parliament will continue to breed bad governance in the country.
Parliamentary sittings have been pushed several times this year as members of the NRM caucus meet at State House Entebbe.
Besigye says there must be true separation of powers for parliament and the judiciary to check the executive.