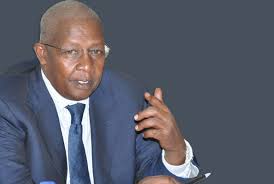 There is no deal between Israel and Uganda.
The Ministry of Foreign Affairs has refuted reports that a deal had been struck to allow Uganda host refugees from Israel.
Media reports have quoted the Times of Israel newspaper, indicating that Uganda had been chosen as the East African country that will absorb immigrants to be deported by Israel in the coming months.
However, in a statement issued this afternoon, the Ministry has described the reports as totally baseless and misleading to the Ugandan public and the entire international community.
The ministry adds that Uganda is home of a cross section of refugees from across Africa and beyond and has a clear refugee law which ensures that any asylum seekers and refugees follow both the national and international law.